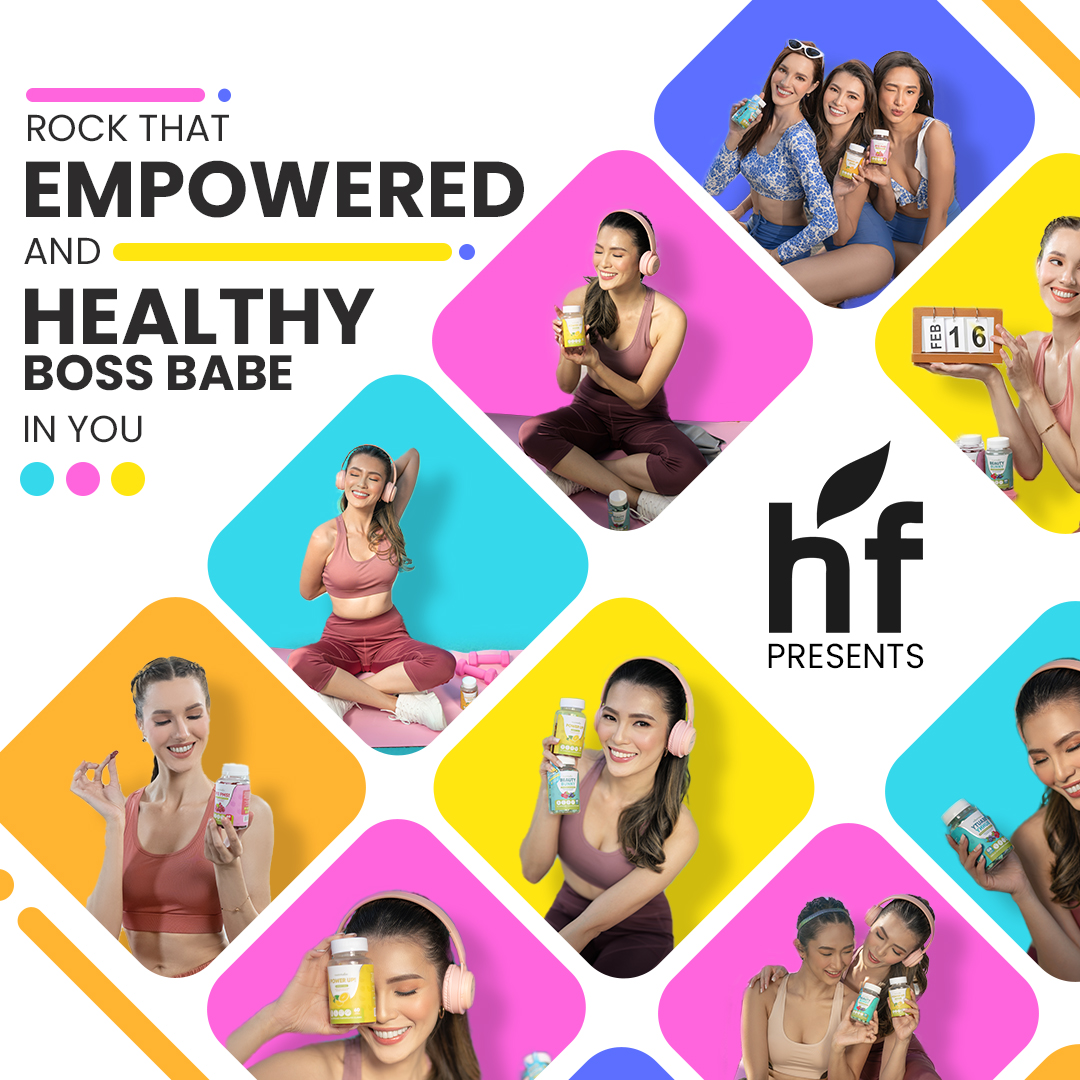 Do you think you have what it takes to be your own boss? Could it be guts, boldness, or skills that moves you to lead a purpose? Well as we speak,  it doesn't really matter how you define one's potential of leading and being "capable", as  anyone can be the boss they aspire to be. Competence and accountability, though, should still be noted given the weight of the responsibility it bears.
This is why it's always on another level of empowerment witnessing a badass woman in charge rocking that success— whether in a corporate field or establishing their own company. Something that would really make you proud as you watch every bold, independent chic kicking off the misogyny and stereotypes society puts on them. The #BB energy we aspire to have!
While on it, watch  these stunning, fearless ladies embody what it takes to rule their career catwalk with Health Fusion's latest' The Boss Babe Energy campaign featuring their own Girl Bosses, Anie, Trish, and Victoria. 
Let's hop on these secrets to unleash with a healthy glow.
1. You Are Your Own Kind Of Beauty
It doesn't really matter whether you like to be the feminine sass, the fierce chic, or the shy cutie— beyond the physicality, one owns beauty in whichever way one wishes to exude it. So rock that makeup, accessories, clothes, tattoos, piercings and other girly and non-girly things that make you confident and proud.
And as you run that confidence, health should come first to ensure that your inner beauty shines through along with your wellness. This is what Beauty Bunny from Health Fusion wants to share with all the amazing Girl Bosses out there!
Wellness are made easy with Beauty Bunny and their cute gummies that takes "beauty" to a new level of health and sweetness. As stress can damage your body's nutritional and hormonal balance, this supplement's 13 essential vitamins and minerals can help restore your body's balance. It is high in biotin that promotes healthy hair, and helps manage blood sugar levels. 
It also contains Vitamin E to keep your skin bright and supple along with Vitamin C that promotes quicker wound and cut healing and better immunity. Even during pregnancy, you can still rock the beauty in you as these gummies also contain Folic Acid which is a must-have vitamin for hot momma's out there!
These gummies are also vegan-friendly, they are made with pectin, a soluble fiber found in fruits that is safe to consume. If you're on a diet, don't worry on choosing Beauty Bunny as your ultimate healthy buddy as it guarantees no artificial color, flavor, or sweetener, milk, preservatives, gluten, yeast, or wheat used in the product. Don't pass up this #YourBeautyBestie deal!
Ofcourse, if you and your BFF are in need of a good night's sleep, you owe it to yourself to give K.O.Kay! a try! The best sleeping sidekick you'll ever find to #GetYourZzzOn for that well deserved slumber night with your bestie. You may also learn more about these products by visiting Health Fusion's website here.
2. Strength Makes You Stand Out
Strength is one of the many exceptional qualities that sets women on a high level of independence and bravery. We all know just how challenging it is to keep strength and courage at once, especially when there is so much to contemplate on, including the costs of making sacrifices and battling it out.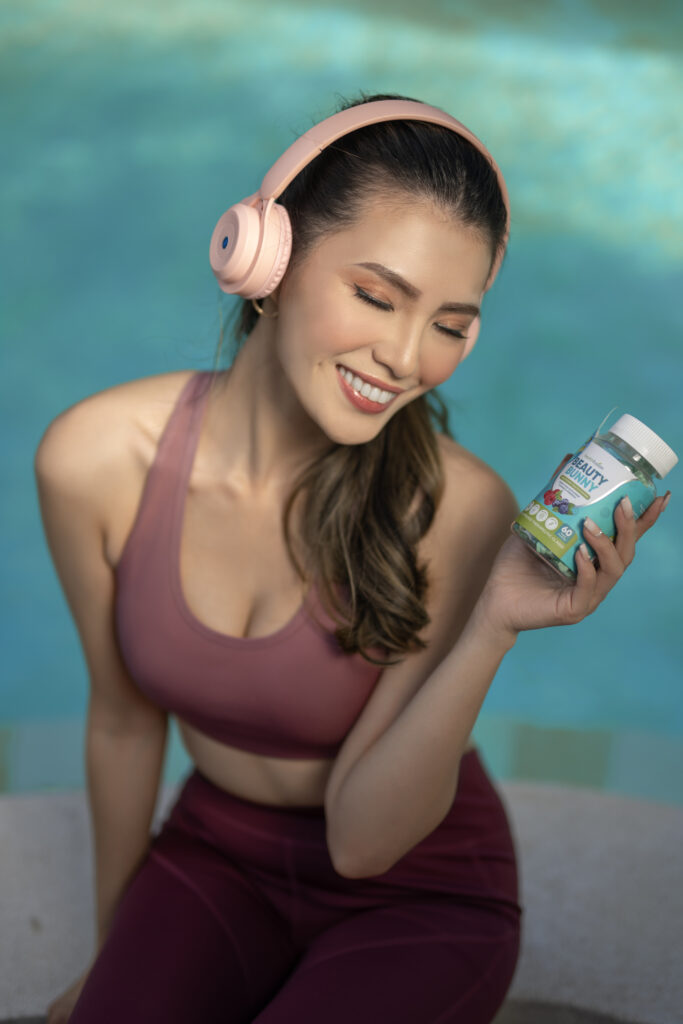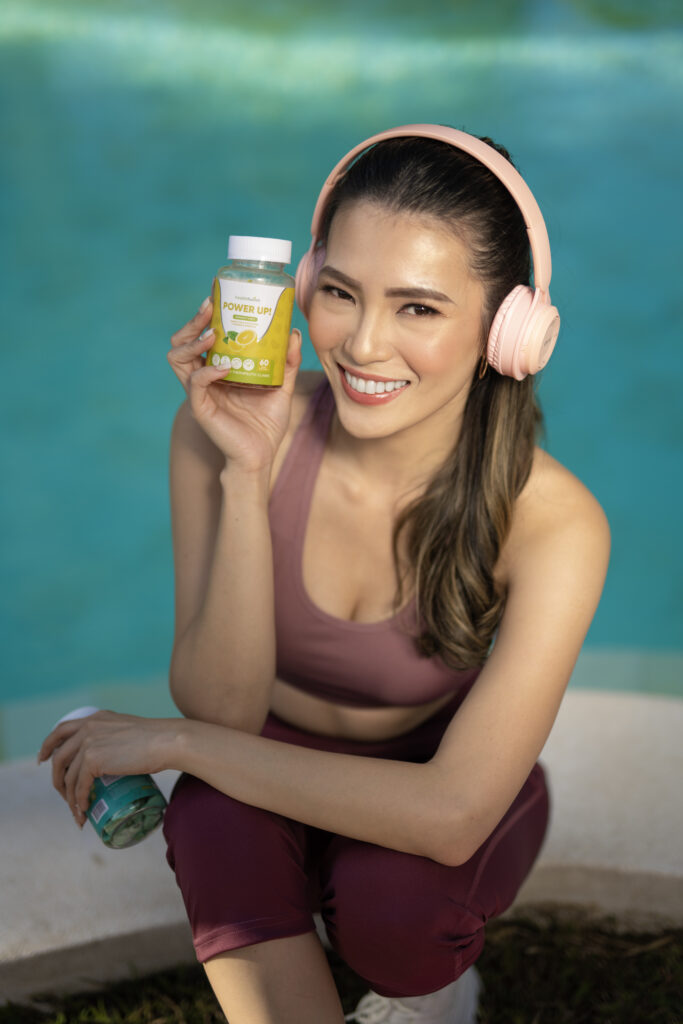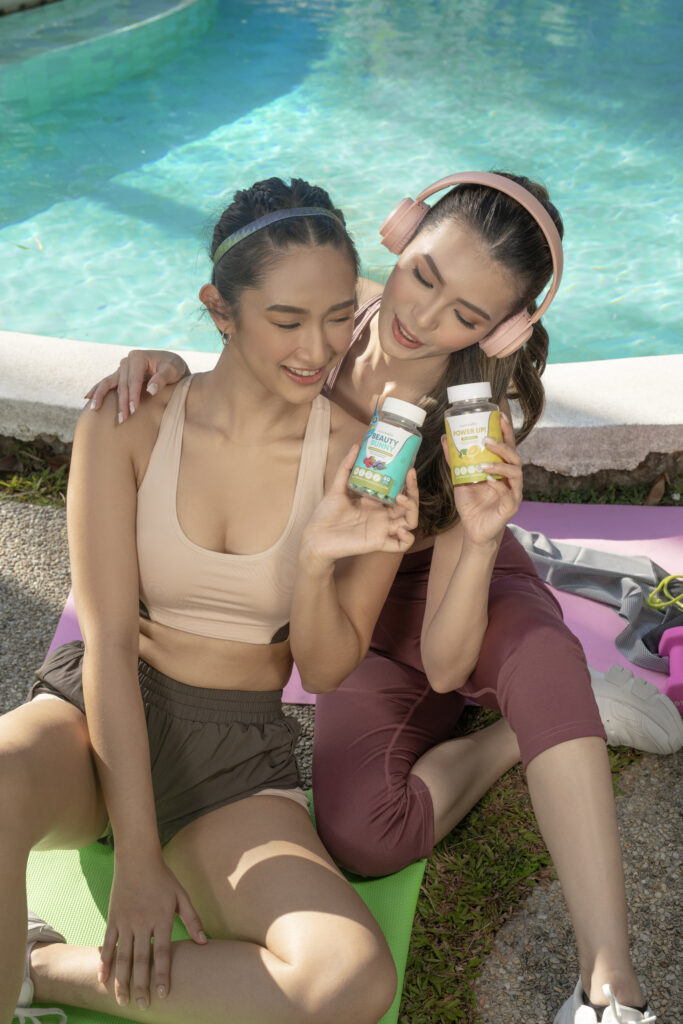 But, we don't idealize such experiences here because no one deserves to face any hardships in life no matter what gender you belong with. Nonetheless, big respect to every tough woman who would rather confront adversity head-on than back down. Whether it's giving birth or surviving monthly dysmenorrhea, we all know that women are indeed extraordinarily strong and capable of anything, and no one can argue with us otherwise.
That said, we can testify that no hardships can bring a Boss Babe down like you— even your menstrual periods! So as much as we wanted to help shoo your problems away, we can let Health Fusion's Bye, PMS! gummies knock down your dysmenorrhea first! 
Bye, PMS is a powerful botanical extract blend that aides women's natural hormone cycles throughout the month. It does more than alleviating severe PMS symptoms including bloating, cramping, restlessness, irritability, anxiety, hot flashes, and mood swings. Aside from this, it also aides in reducing hormonal acne and fatigue. You definitely deserve this kind of comfort and glow up during menstrual cycles, our amazing warriors! 

Now that you can finally exhale from your monthly fights with PMS, it could be the perfect chance that you also kickstart that strength with #TheGameChanger healthy gummies for a badass gal like you! Try on Power Up as you boost your immunity while slaying every day as the strong-independent bestie we all admire.  You may also learn more about these products by visiting Health Fusion's website here.
3. Confidence Looks Good On You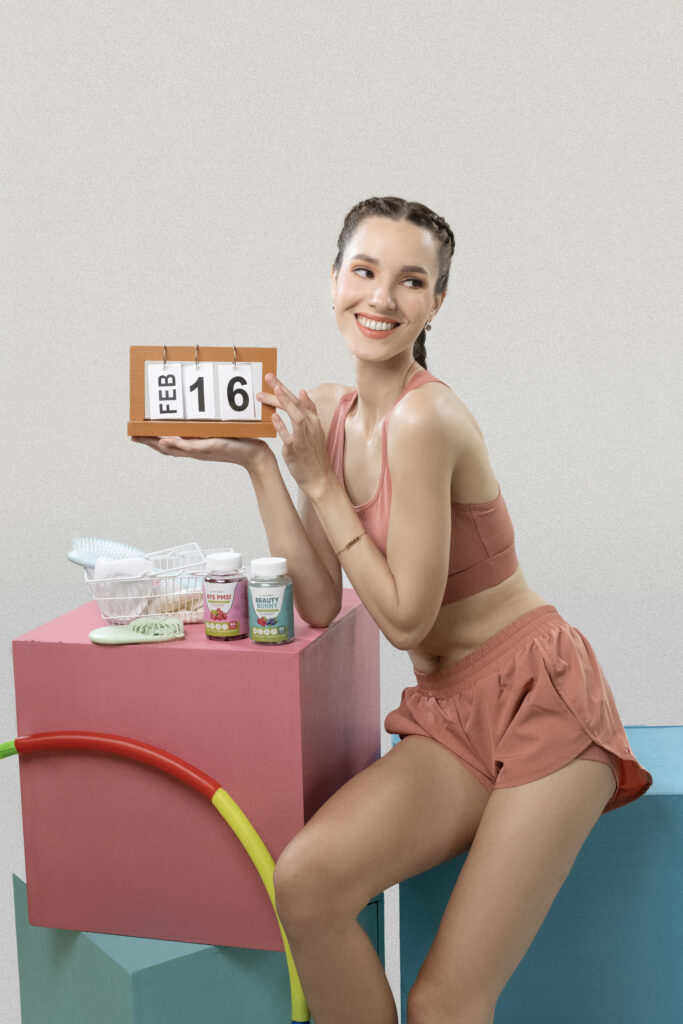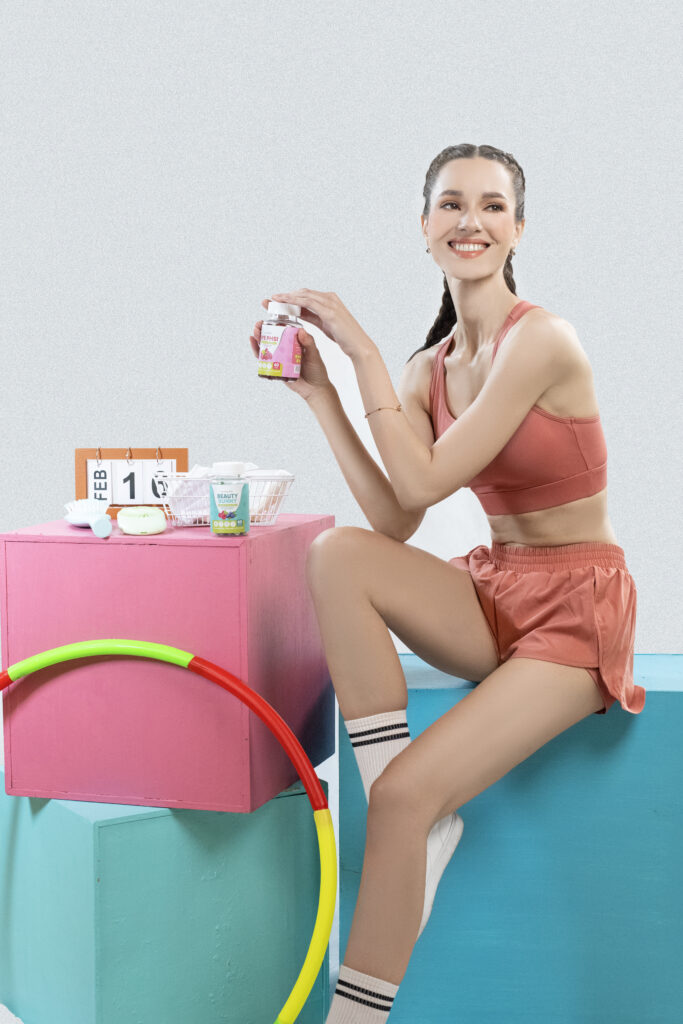 Some say that what you wear represents your confidence. Hence, nobody should tell you what fits society's preferences in what you should wear and shouldn't. Embrace your fashion sense, wear what you like, and don't be afraid to express your uniqueness through that bomb-ass outfit!
Such confidence is embodied by this amazing local fashion house as well which are perfect for every beach and athletic-minded Boss Babe who aren't scared to stand out from the crowd. From its launch in the 1970s, New Barbizon Fashion Inc. has offered the market with a broad collection of its own in-house brands across multiple groups, including women's and men's swimwear, activewear, and kids swimwear.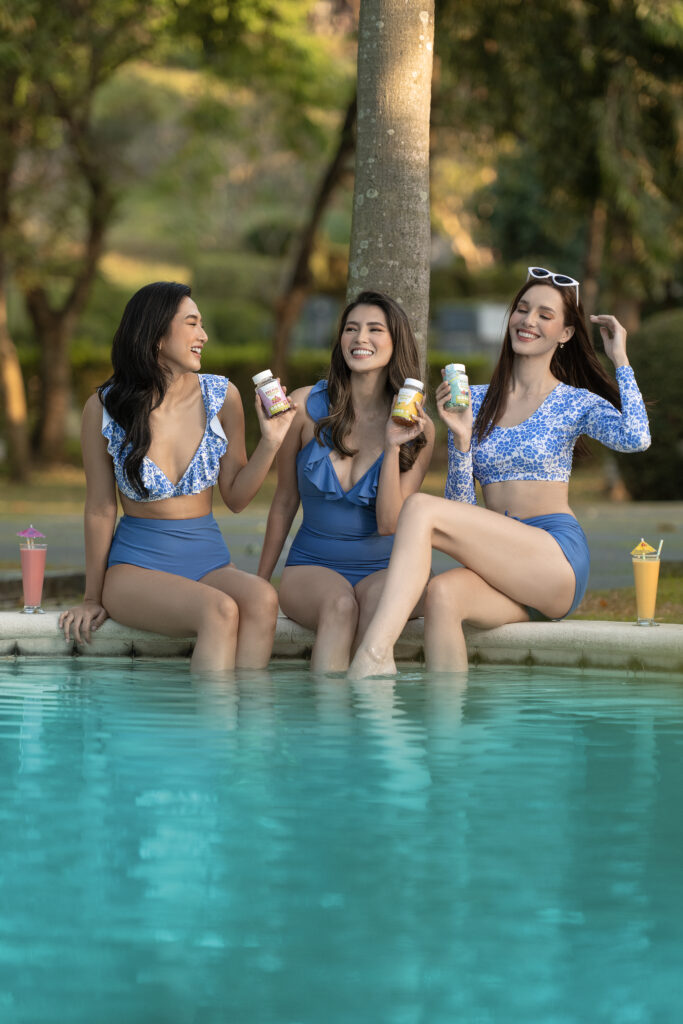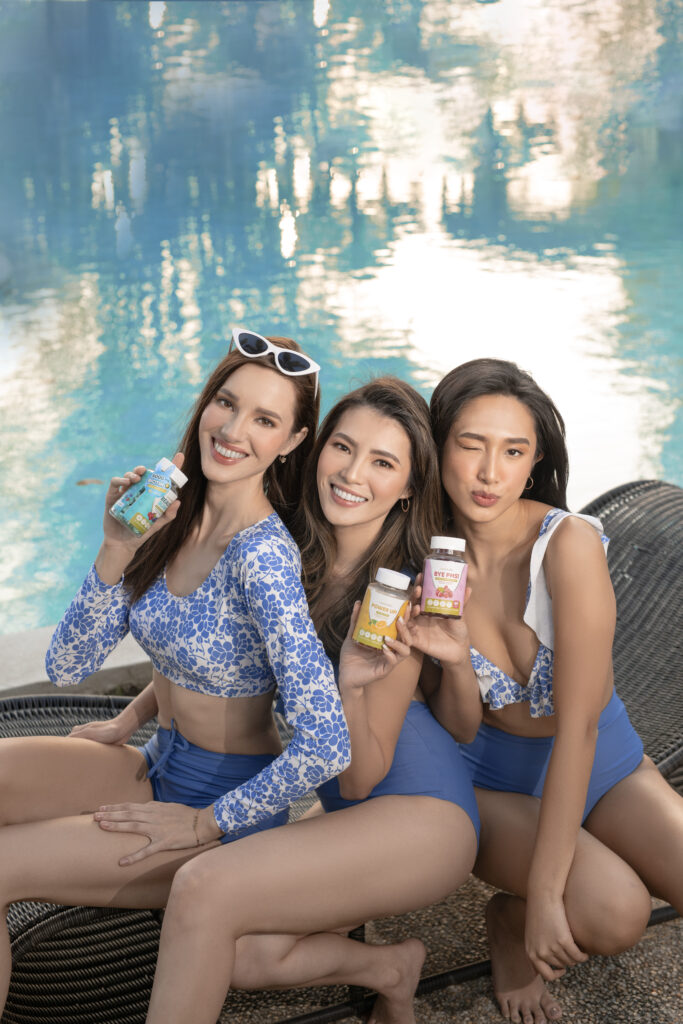 With over 300 retail locations across the country, they offer high-quality items from brands like Barbizon, Sassa, Swimlab, Mona Lisa, and international favorites Danskin, Island Haze, Disney, Marvel, Star Wars, and Barbie. All of these brands feature exclusive prestige in their corresponding domestic and international markets. These brands are also well-known names in the industries of swimwear, underwear, and activewear.
Aside from the company producing high-quality women's clothing and apparels, interestingly, most of its manpower are confident and independent Boss Babes as well. A perfect reason to feel empowered to rock an outfit from them for your next beach outing or workout plans!
Go babe, flaunt your most confident and sassy Girl Boss energy and check out their website through this link.
4. Wear Your Best Self!
No one can say "no" to a nice outfit and crave the excitement of wearing that "outfit of the day" for your most-awaited special day with loved ones. Most of our chic Boss Babes out there buy clothes for self-reward with every small and big win in life. You deserve it, though. Normalize celebrating yourself!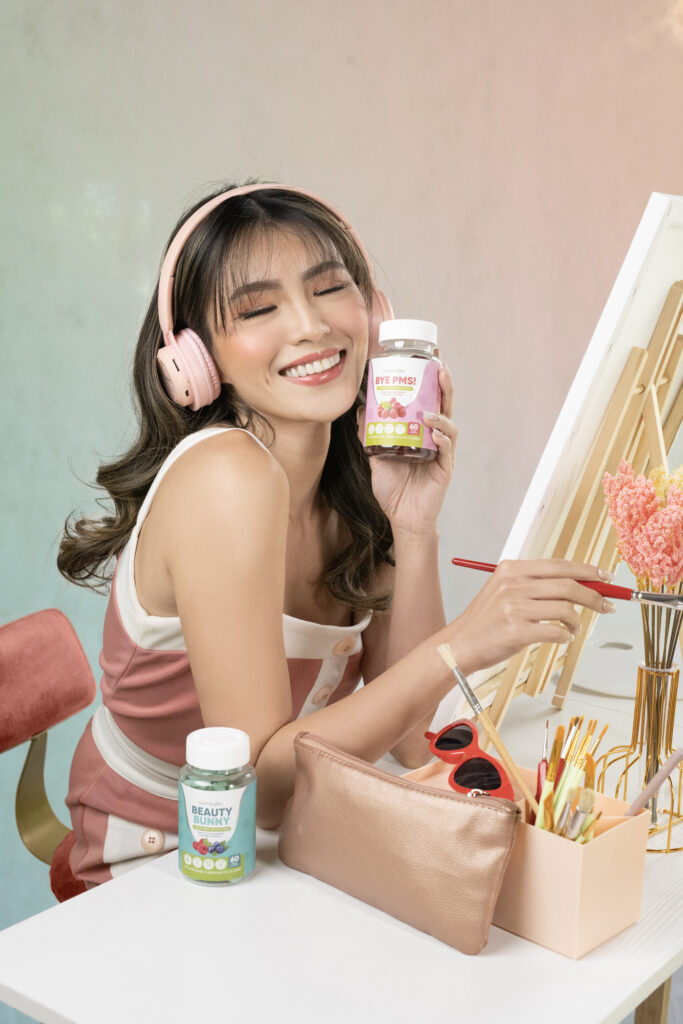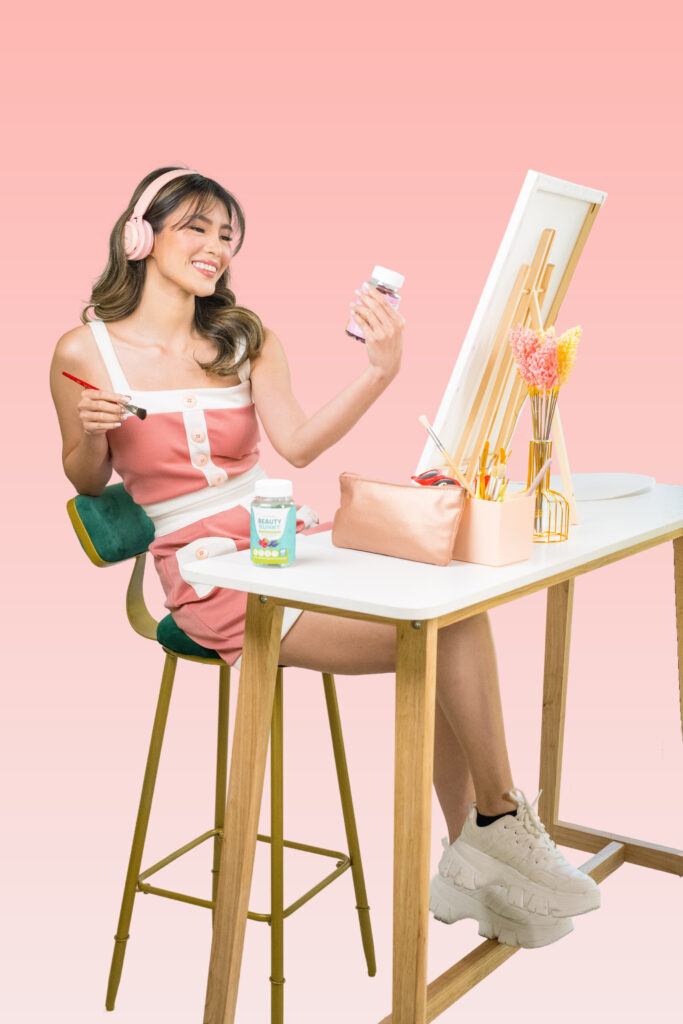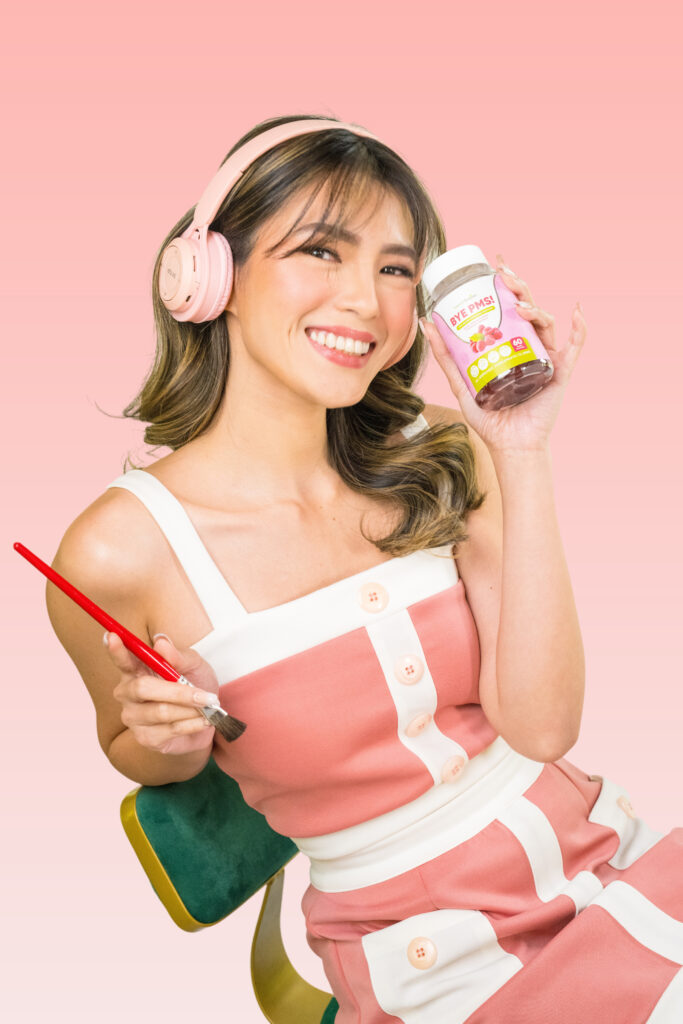 So grab your shopping bag and start pulling off those OOTDs that have been giving you some wardrobe fever for a long time. Because reveling in a few well-deserved shopping is not a crime! And before you do a final sweep of your shopping carts, we've added some selections for you to peruse, including high-caliber outfits from a local fashion label named Wear Sundays. 
They are a homegrown brand advocating to  equip all the Girl Bosses out there with outfits that would empower them more to thrive in life. They make quality pieces that can be worn from day to night without compromising on comfort or styles as their handpicked designs aims to empower cutie girlies like you to feel beautiful on your own self.
Wear Sundays is the brand you should be on the lookout for if you want minimalist, high-quality outfits for dates and special occasions. Put your money where your heart is and buy yourself a killer outfit so you can strut down your own personal runway in style! Check out their website here for more elegant outfits to consider.
---
YOU MIGHT ALSO LIKE..
Owing to these initiatives, recent years have seen a rise in the visibility of the LGBTQIA+ movement on social media, as the annual PRIDE Month celebration has grown very popular on a worldwide scale.

Throughout history, empowered and successful women have influenced and changed society. These ladies, like everyone else, had unique narratives and upbringings that shaped them into the people they became.

Do you think you have what it takes to be your own boss? Could it be guts, boldness, or skills that moves you to lead a purpose? Well as we speak, it doesn't really matter how you define one's potential of leading and being "capable", as anyone can be the boss they aspire to be.…

Proudly powered by WordPress