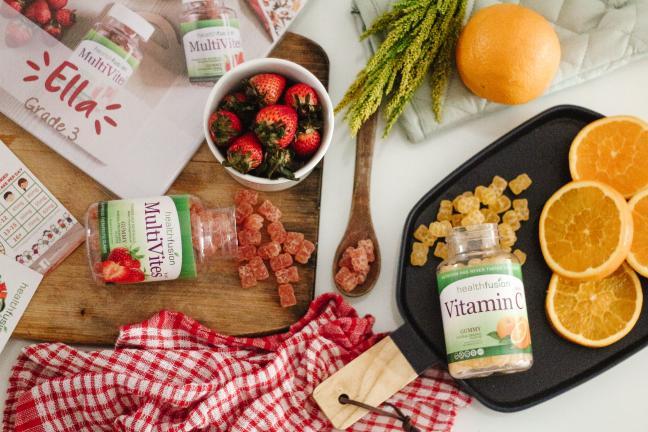 Health Fusion Gummies stands for enjoyable, delicious nutrition for all people, families and communities. We strive to provide Filipinos with a great-tasting and convenient, alternative form of consuming their daily nutrition.
Through our products, we deliver a variety of colorful, delicious, nutrient-rich options for individuals and families everyday. All our products are made from natural ingredients and are tested to be safe for kids and adults to consume. There is no use of artificial color, flavor or sweetener, milk, preservatives, gluten, yeast and wheat.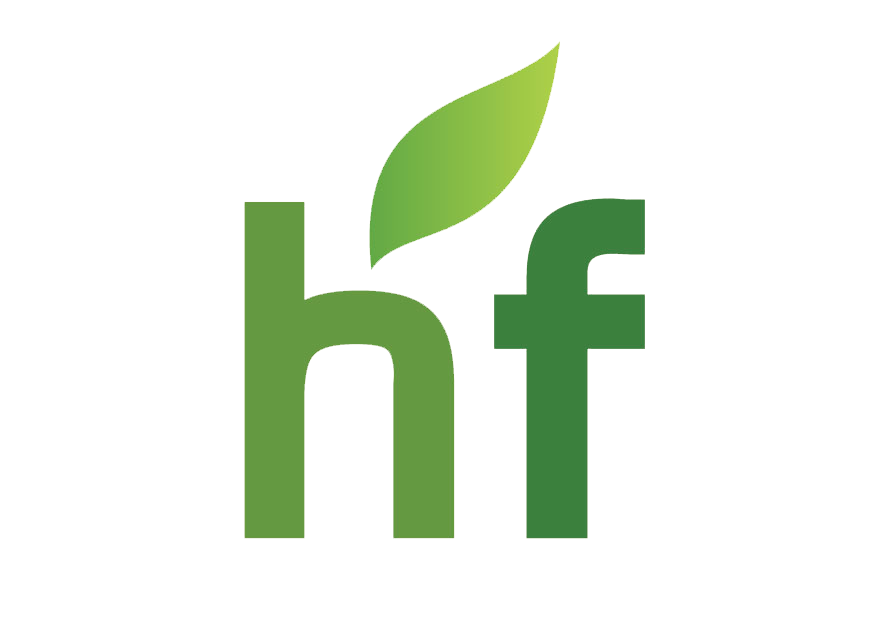 Health Fusion Philippines
---
About Us
Health Fusion is a blended community of products that aim to uplift everyone's quality of life. With your over-all health & wellness as our top priority, we showcase modern and natural solutions to suit your everyday lifestyle choices.
Our Vision
We dream of a healthier world where everyone enjoys the quality of life at its fullest; and we believe that this can only be achieved when one lives a balanced life of wellness and happiness.
Our Passion
Optimal health is at the center of everything we do. That's why we've made it our personal mission to make wellness easy to understand, so you can pursue good health without compromise. We do it by crafting products that are just as effective as they are delightful.
---
More brands you'll surely love!

ItWorks! Deep Sleep Aromatherapy Blends
Naturally effective products with a contemporary style that work for you and the world. ItWorks! Is committed to deliver iconic solutions for modern beauty and wellness needs, drawing upon nature's laboratory –responsibly.